If you'll ask any Subaru lover to list his top-rated Subaru engines based on reliability,…
Looking for Something?
We cover a lot of cars, engines, transmissions & more.
Hearing a Weird Rattle Under Your Hood?
Lifeonfour is your trusted source for all things related to engine problems across a wide range of car brands.
The N46 engine by BMW is one of those universally hated engines. Wondering why? Well,…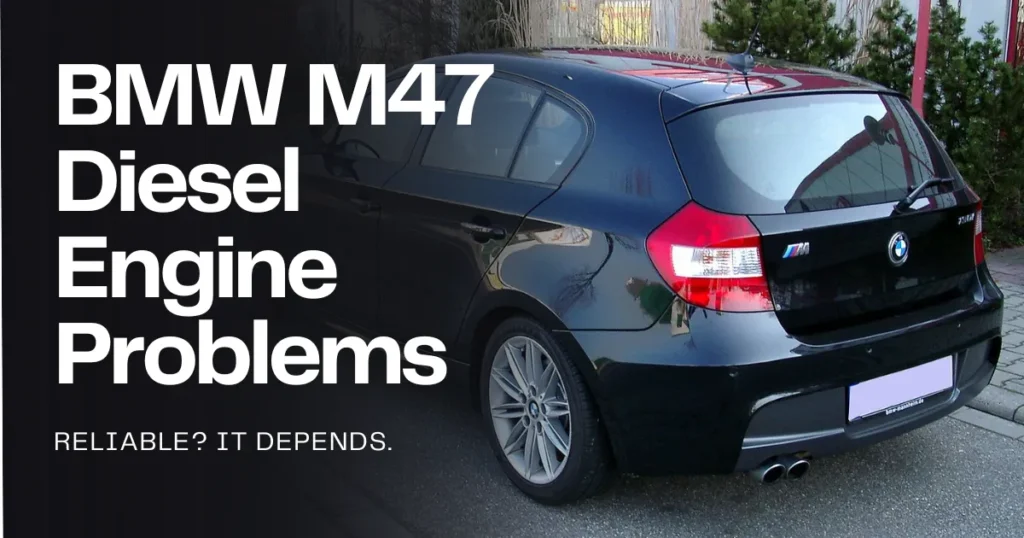 BMW diesel engines are my forte here at Lifeonfour, our extensive reviews of BMW diesel…
Are you looking to buy a true big boy diesel? Well, thw M67 engine from…
Something Grinding Your Gears?
Transmission problems are the worst. We make your life easier by helping you understand what's going on.
CVT transmissions tend to face freezing cold harder than heat. This is due to simple…
I've now owned my Mercedes-Benz E-Class W211 320CDI with the 7G Automatic Transmission for 4…
As a long-term Mercedes-Benz 7G transmission driver, I can start off this article by saying…
Buying a New Car?
Knowing what car problems lay ahead is essential, especially if you're buying used.
Our buyers guides are here to help.
The BMW 3 Series E90 is now more than reasonably priced. This is making it…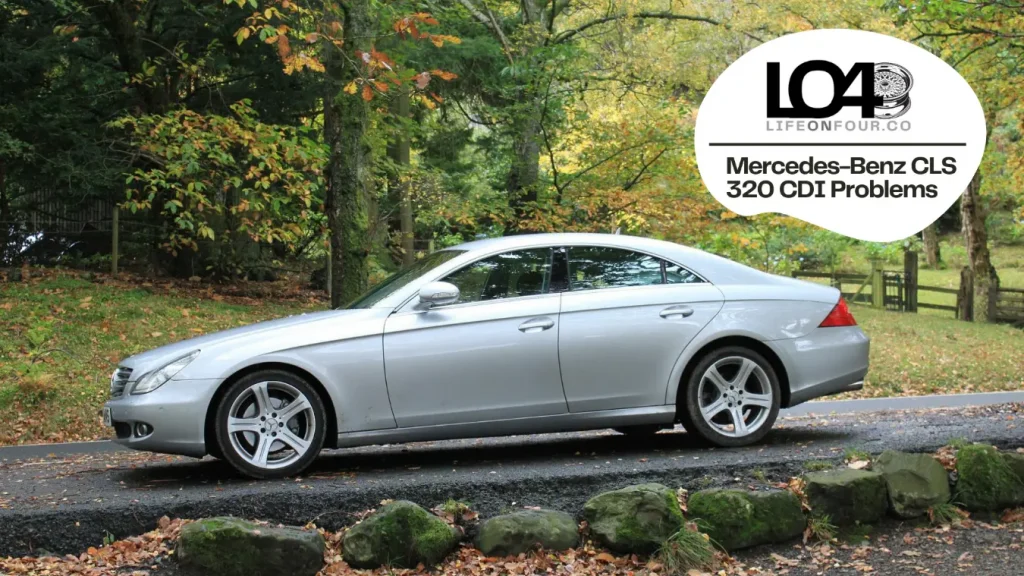 The W219/C219 Mercedes-Benz CLS only came with a handful of engines. One of those was…
Mercedes-Benz W222 Problems: Writing these "common problems" articles is one of our specialties here on…
About Us
Lifeonfour is more than just another automotive media outlet. We strive to provide the internet with information that will ease your purchase of a used car. The truth is, no other online media is really interested in writing about the real car problems people are experiencing.

The majority of automotive media outlets are focused on new cars because that's where the money is. However, not many of us are standing in line to buy the latest and greatest. That is exactly why we, at Lifeonfour, focus on writing detailed buyer guides, engine problem analysis articles and transmission problem pieces for older car models that are most popular on the used car market.

The author behind Lifeonfour is Jure Hodnik, an automotive researcher and writer.